Collect, Create Cook - 2days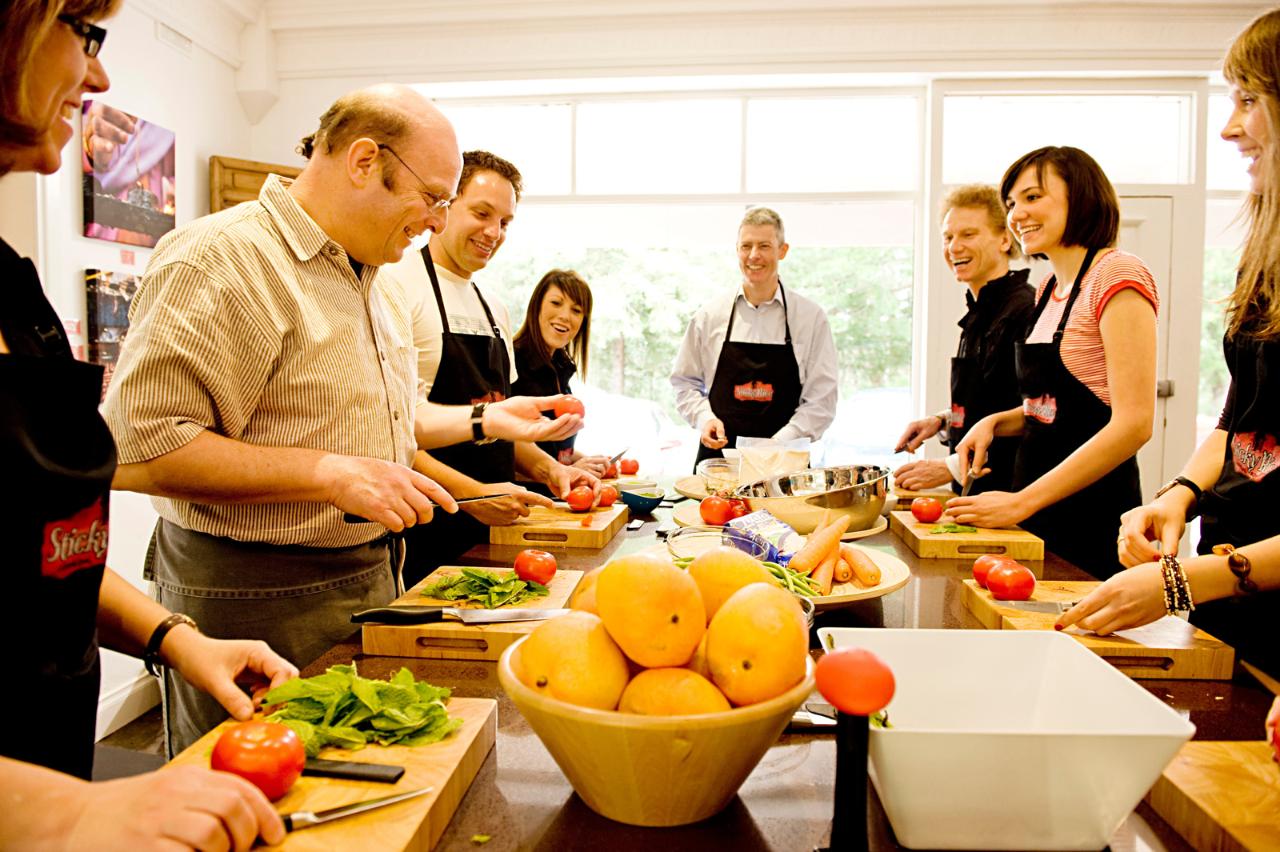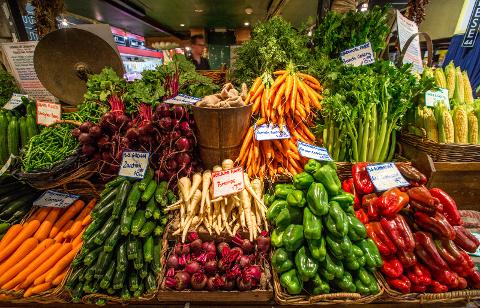 Duration: 2 Days (approx.)
Location: Adelaide, South Australia
Product code: TSA- FCCC2
This special tour incorporates the markets and the cooking school with Rosa but is a more extensive tour that involves meeting some of Adelaide's new and up and coming chefs. From the markets, we also can head out to the market gardens, exploring the Asian influences, Vietnamese, Middle Eastern and Mediterranean food trails that also give us insight into the culture. This tour features hands on cooking schools at the fabulous Chapel Hill Cooking school and/or Thornpark Country House as we discover the local food and wines in the Clare and McLaren Vale wine regions always meeting wine makers and eating and preparing delicious regional cuisine.
**Example of possible tour - 3 day tour/ 2 night - please contact for pricing and further information.
Adelaide and Hills with culinary highlights
Visit the famous Adelaide Central Market- a culinary trip in itself, and wander around with local a chef choosing the freshest produce. After a light and tasty lunch at Ying Chow it is off to a local Cooking school for an interesting afternoon delving into why local produce and chefs cooking tastes so great.
After freshening up back at the hotel you will be sufficiently rested to enjoy the fruits of your labour as you dine in style on what you helped cook up. An alternative is to cook the produce and feast on it for late lunch with local wines.
We may make our own cheese and taste the wines of the cooler Adelaide Hills. With time and leisure we will dine overlooking the vineyards, not to be missed.
Barossa
In the Barossa we celebrate the regions heritage and rituals as well as its produce and distinctive German heritage, we will meet the butcher, baker and winemakers that make the region famous.
The Barossa Farmers Markets on Saturday mornings is a foodie Heaven, Almonds and olive oils to kick start any dish, real old fashioned butter, yoghurts, cheeses and unpasteurised milk, homemade breads, olives, organic fruit and vegetables fit for a king. Fresh coffee with a bacon and egg roll, in a friendly, chatty environment is great fun and a local tradition whilst mingling with local winemakers as they shop. And so cheap.
For longer tours a highlight will be joining a cooking school which finishes with a perfect Barossa food and wine marriage.
Fleurieu
The options are endless but a combination of Russell's for gourmet pizza on a Friday night followed by the quirky Willunga farmers market and the rest of the day tasting McLaren Vale top drops is a definite winner.
Coriole's fattoria is another highlight, with tastings of olives , olive oil, cheeses , vinegars and wine overlooking the vineyards and down to the sea.
We will taste the famous Willunga almonds in the Almond train and visit Many special experiences are all within walking distance such as Brian's olives and with a sweet finish with famous Hardy's port or Menz fruit chocs.
Lunch at d'Arry verandah with a dreamy view and even dreamier gustatory high's and visit the Cube. We stay in very charming country houses.
Clare Valley
In the Clare Valley it is possible to get on your bike and work off some of the fine gourmet foods as you cycle through beautiful wine country on a trail discovering what riesling is all about.
Overnighting at charming places like Skillogalee House or Thornpark Under the Vines, next day we may do an art class or take in a historic tour of Sevenhills Winery.
Images courtesy of South Australian Tourism Commission & Tourism Australia.
Image credit : Sticky Rice Cooking School