Clare Valley - Private - Full Day Tour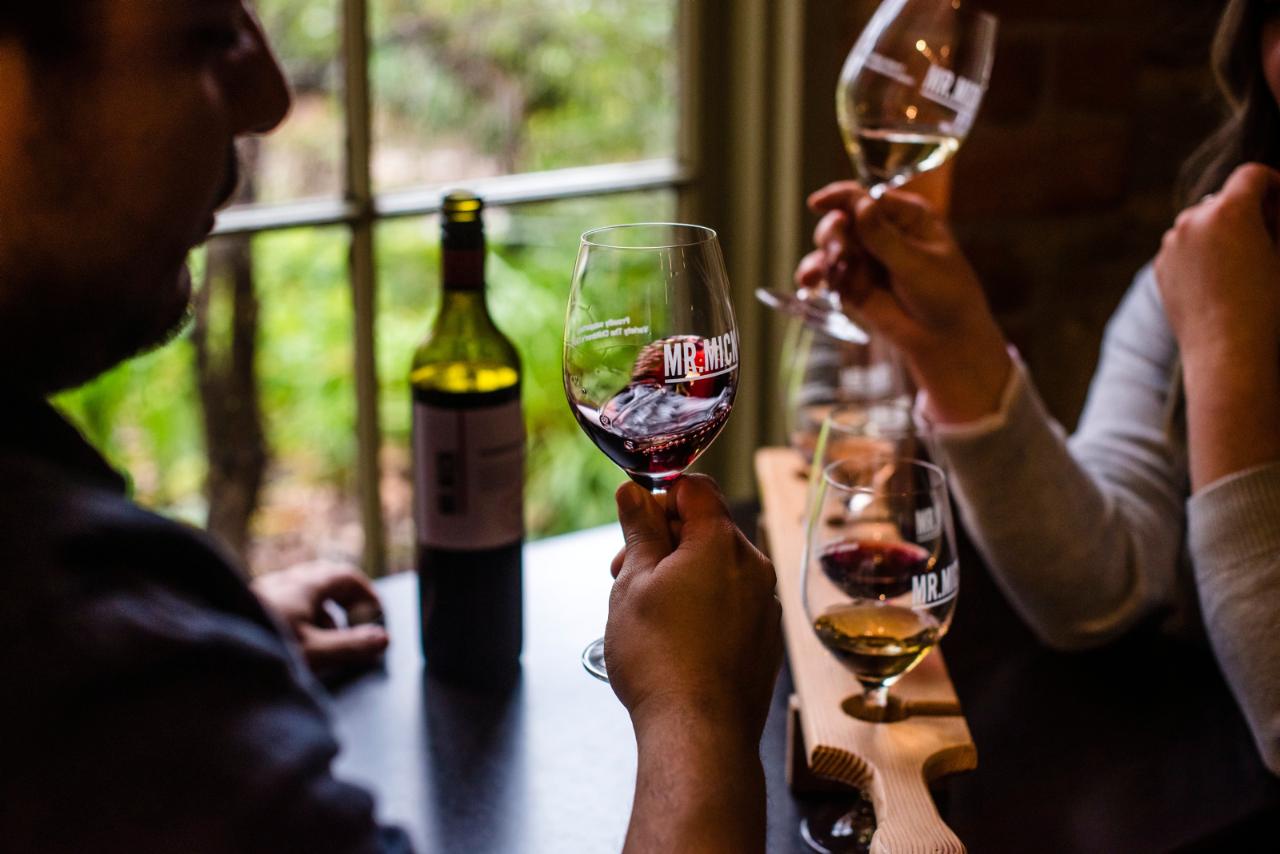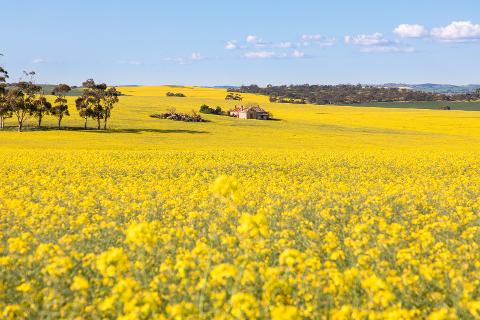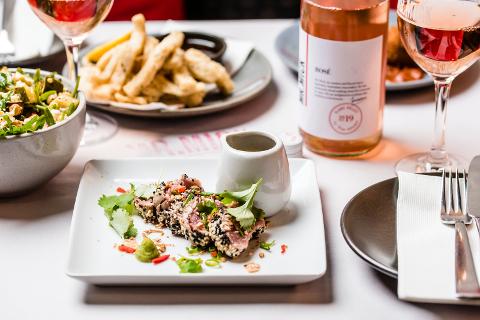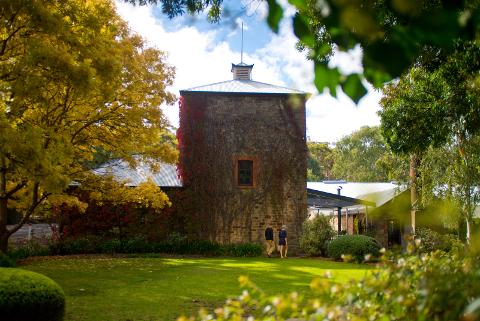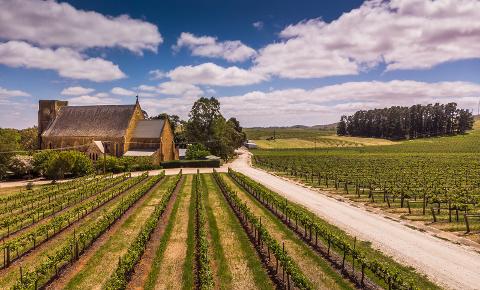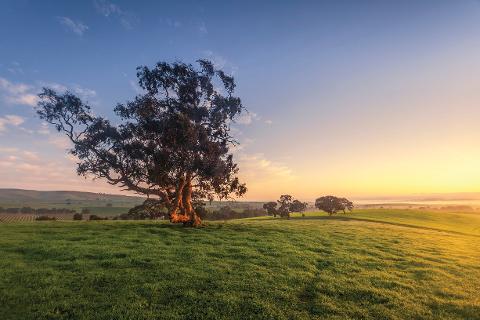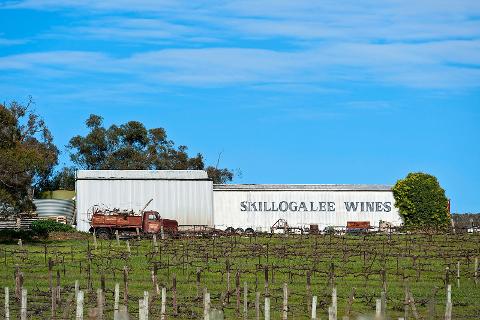 Duration: 8 Hours (approx.)
Location: South Australia
Product code: TSA- PE Clare Valley
The Clare Valley has a rich heritage originating from the English, Irish and Polish settlers who arrived in the 1840s. Names like Penwortham, Skillogalee, Watervale, Sevenhills and Armagh are reminders of these early settlers. Viticulturally, Clare is classified as moderately warm to cool, similar to the Alsace, Burgundy and Rheingau regions in Europe.

The Valley has been described as "the most unblemished wine region in Australia". It catches the cool, moist westerlies that blow in from Spencer Gulf. The warm ripening period causes a concentration of grape flavour resulting in the distinctive Riesling and red wine styles produced.
You are collected from your hotel and escorted along the scenic route passing picturesque rural landscapes and small towns as we head towards the Clare Valley, in the direction of the Flinders Ranges.
Our first introduction to the Valley is the quaint little town of Auburn where we will stop for morning tea at Velvet and Willow or Terrior with time for a short wander through a couple of antique shops. We taste the product of the small winemakers of the Clare Valley. If it is the right time of year, we will visit the exemplary Grosset's winery and then the stylish wines from Mount Horrocks nearby. We may visit Kerry Thompson to taste her outstanding wines.
We visit the Sevenhills Cellars, which is run by the Jesuit brothers. Here we can visit the historic church and explore the heritage of the first vineyard in the region.
Lunch may be at the charming Skillogalee restaurant/ winery where a gourmet lunch will be served, under the Olive Groves. After lunch if time permits, we may travel next door to taste the fine wines of Kilakanoon wines.
Pikes is a family owned winery. Over the years the business has grown from wine and a recent revival of the family's origin as brewers. Pikes is beautifully located in Polish Hill River. With a new restaurant opened and a brewery, one of the new highlights is another great option to consider. The nearby Paulett Wines have amazing wines and views.
Our journey back takes us through the old slate mining town of Mintaro. If time permits we will have a drink at the old Magpie & Stump or have coffee at the stately Martindale Hall before our return to Adelaide.
*For bookings of 13+ contact Taste of South Australia
Images courtesy of South Australian Tourism Commission & Tourism Australia.
Also Image credits: Skillogalee Winery Photographer John Montesi; Clare (Canola Fields) Photographer Samantha Lodge Photography